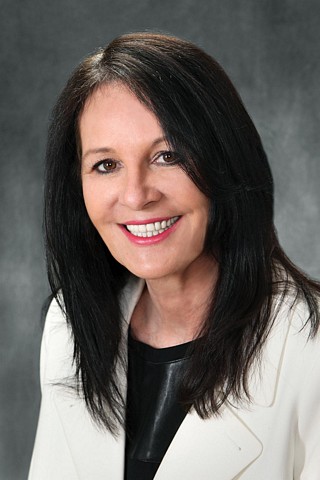 Katie Griffin McIntyre
Broker Associate Brookline/Newton Office
617-566-8379

About Katie
A native of Brookline, Katie brings relevant and valuable experience to her residential real estate practice with over nineteen years' experience in the industry. Katie graduated from the University of Massachusetts, Amherst with a BA in Economics and International Business. Prior to launching her career in real estate, Katie was a buyer for Lord and Taylor in New York City where she gained valuable experience in finance, management and developed strong service and communication skills.
Katie moved to the North Shore of Chicago where she raised her four amazing children. With a passion for renovating and for real estate, Katie and her family moved eighteen times in fifteen years! This unique experience has helped Katie to truly recognize and relate to the needs of both buyers and sellers.
Together with her husband, they opened Nostalgic Developers and built over forty new construction homes. She is a Certified New Home Specialist and she is Residential Construction Certified in the Commonwealth of Massachusetts. Katie was also the managing broker for their jointly-owned and competitively-recognized real estate company, Mackinac Realtors. She has been a consistent top producer in the marketplace and received many awards in the industry. As a real estate professional, Katie is known for her personable style, integrity, and commitment to her clients.
Being a Realtor means more to Katie than just selling houses. It's about people, families and their hopes and dreams.
Click below to see the current offerings being marketed by Katie:
11 Weld Hill Street #2, Jamaica Plain
228 Pleasant Street, Brookline